Rosalind Pierson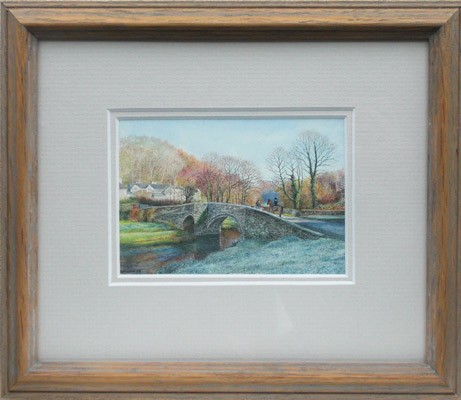 Huckworthy Bridge

67mm x 95mm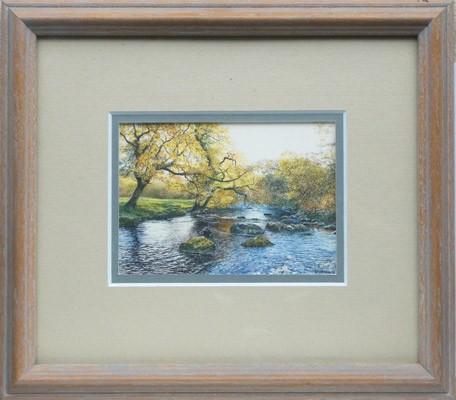 Autumn, River Tavy

63mm x 90mm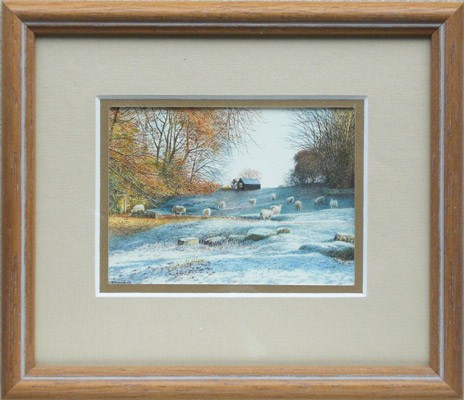 Frosty Morning

67mm x 92mm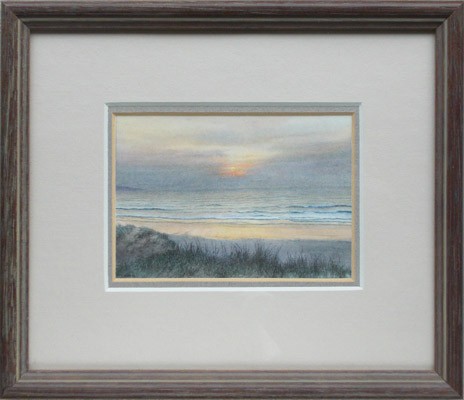 Sunset over the Sea, Cornwall

66mm x 97mm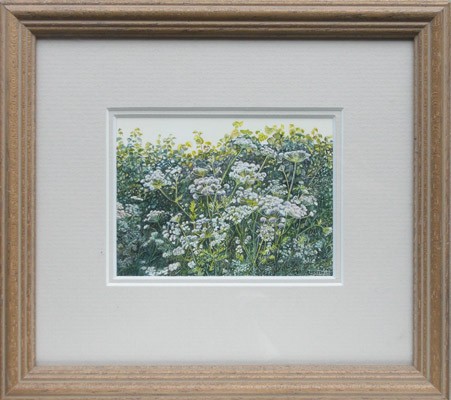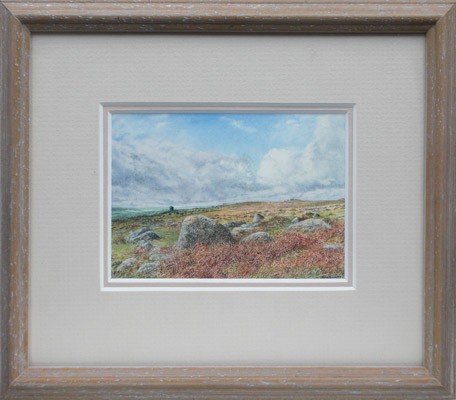 Looking To Vixen Tor

70mm x 100mm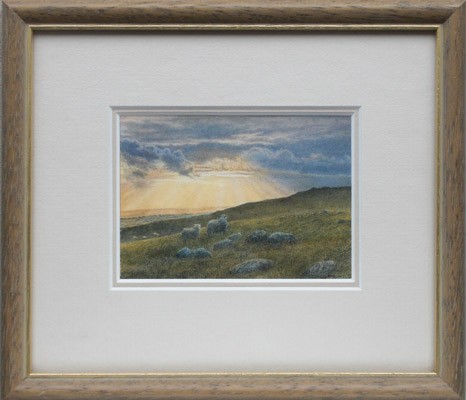 Great Mis Tor

56mm x 110mm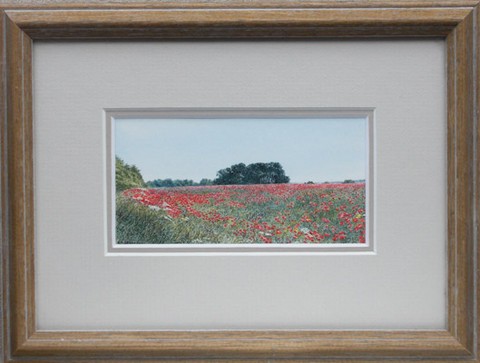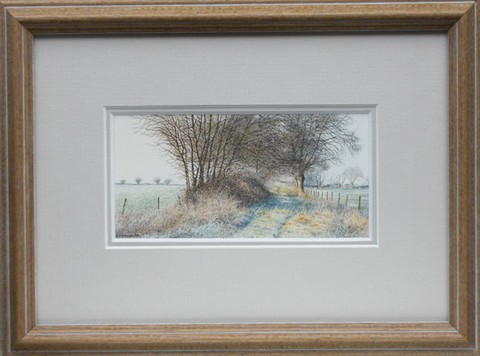 Morning Frost

53mm x 110mm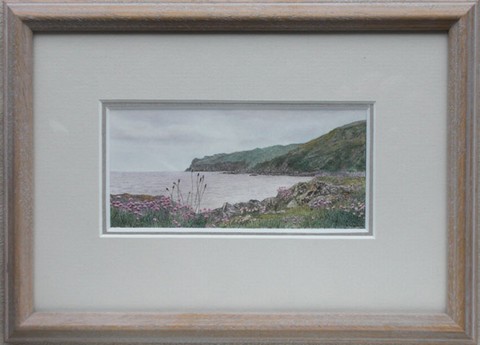 A Cornish Scene

52mm x 112mm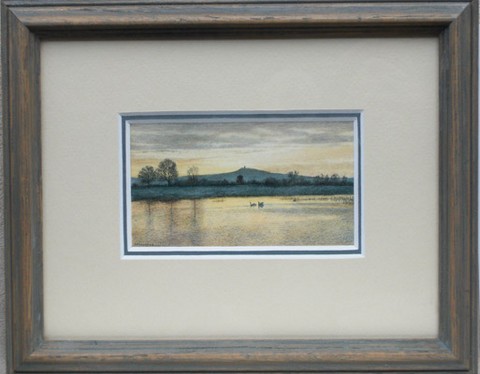 Looking To Glastonbury Tor

49mm x 88mm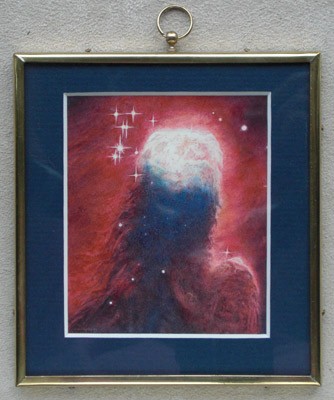 Out of this World - Hubble Telescope Image

65mm x 70mm.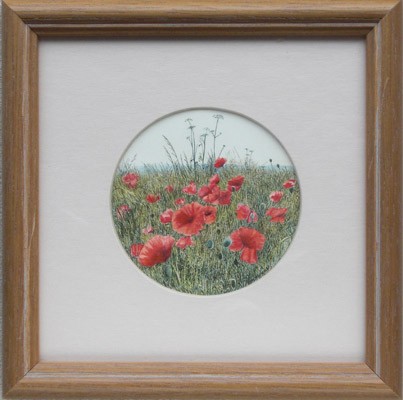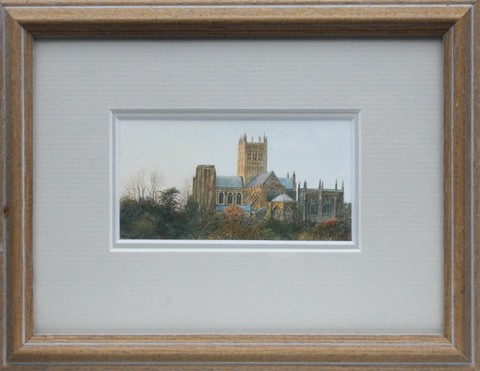 Evening Wells Cathedral

47mm x 93mm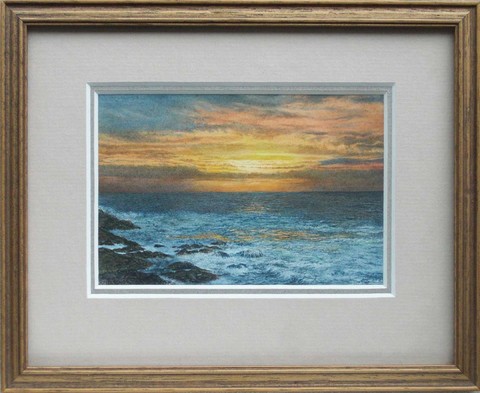 Evening Sky, Cornwall

70mm x 108mm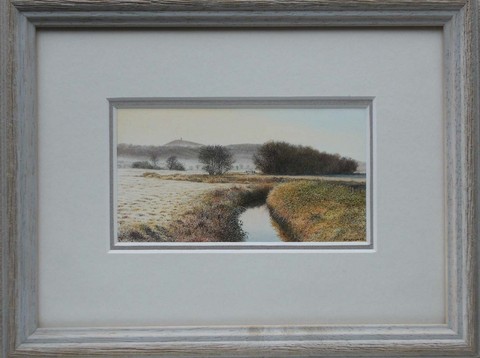 Glastonbury Tor

58mm x 110mm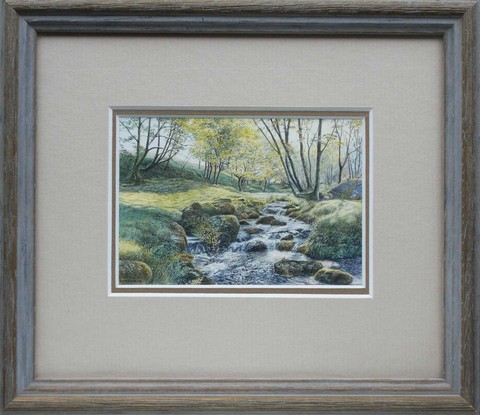 Stream at Burrator

67mm x 97mm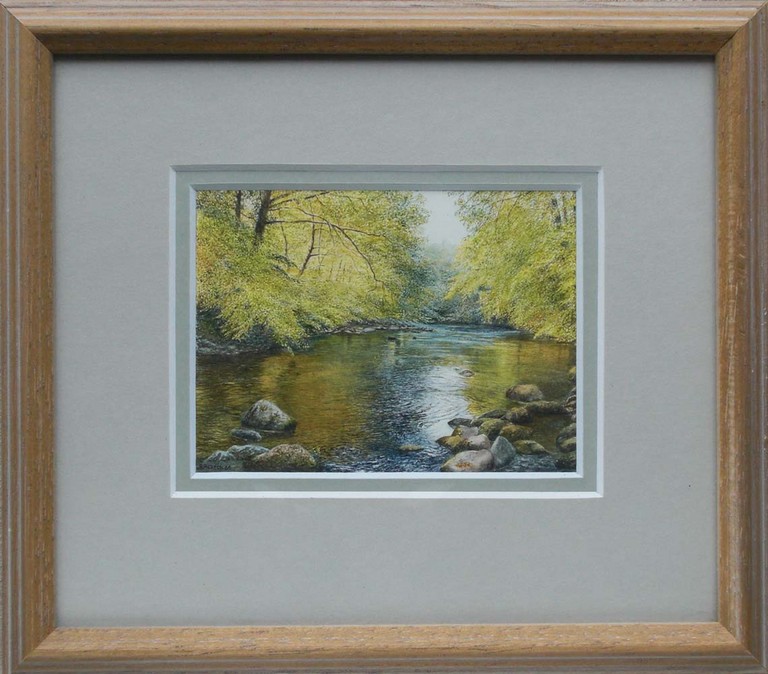 Summer, River Tavy

70mm x 95mm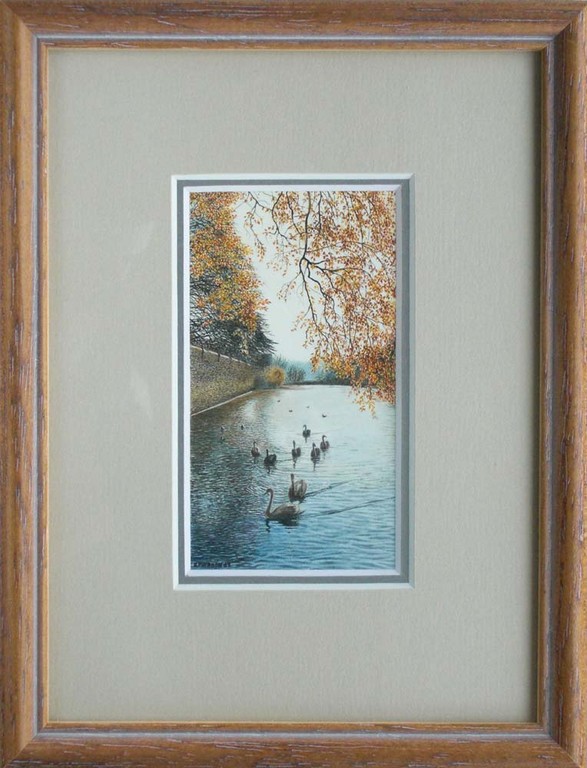 Swans on the Moat

95mm x 50mm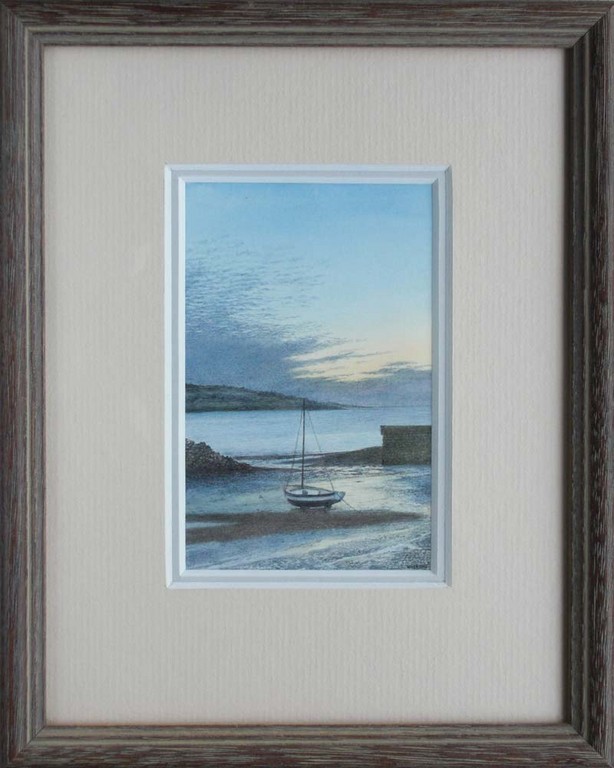 Evening Tide, Cumbria

67mm x 92mm
Rosalind Pierson CFA (Oxon) PRMS PPHS MAA MASF MPSGS
Royal Miniature Society Gold Memorial Bowl 2012

All images © Rosalind Pierson. Do not reproduce without written permission.